Drama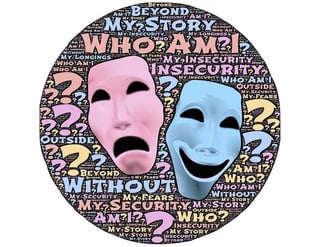 Club Description:
Are you confident and showy? Are you a fan of Broadway musicals and plays? Then enroll in a theatre class at your school! Drama club is to encourage those to get involved in the theatre program and to support the theatre program at GSHS!
Theater is much like choir, band and orchestra, in that is both a class and a club! In addition to learning the fundamentals of acting in the classroom, you will be given the opportunity to audition for your school's theater productions.
This is the club for all of you theatre enthusiasts. If you want the opportunity to act and practice your interpretation skills with a group, this is the club to join. You may get to audition for and star in plays for your school and perhaps even participate in acting competitions.
Club Information:
Sponsor: Paiton Lami-Doyle
Eligibility: Anyone can join!
Season: Full year
Meetings: Every Third Friday during Second Focus, but students are welcome to come during first as well.